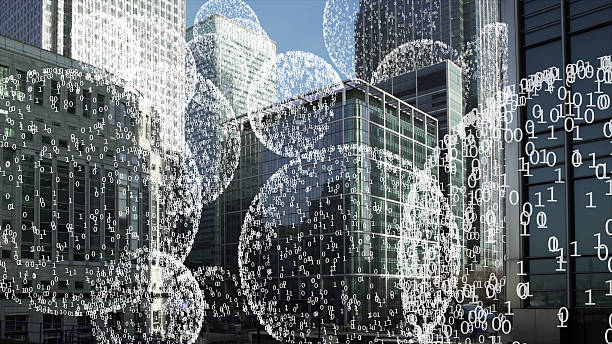 Reason #1: To help County agencies discover and use information stored in other agencies.
Imagine that as a Parking Planner for the County, you're asked to prioritize which single-space parking meters should be replaced by more economical multi-space meters. You'd probably start by looking at current and historical parking space allocations and perhaps project a rate of growth. Based on prior years' experience with a similar exercise, you know these estimates can be wildly off due to unknown circumstances like construction, road closures or legislative changes. This information, unknown to you, is well known to the County divisions that administer these services. Think how much more informed your estimates could be if you tied your metered parking data with construction and right of way permits and information from County Board meetings that impacts parking, and had it sent to you automatically. If this sounds like science fiction, it may surprise you know that it is in reality both simple and inexpensive to do.
A Data Inventory is a first step to making this happen. The inventory is intended to inform departments across the County that information exists that can help them to improve their services. You could search the Data Inventory for keywords – road closure, construction, parking – and find several datasets stored throughout the County. Then you could reach out to that dataset's "owner" to gain access to that data. Arlington's Department of Technology Services is working now to facilitate these processes with the goal of improving our services for the community.