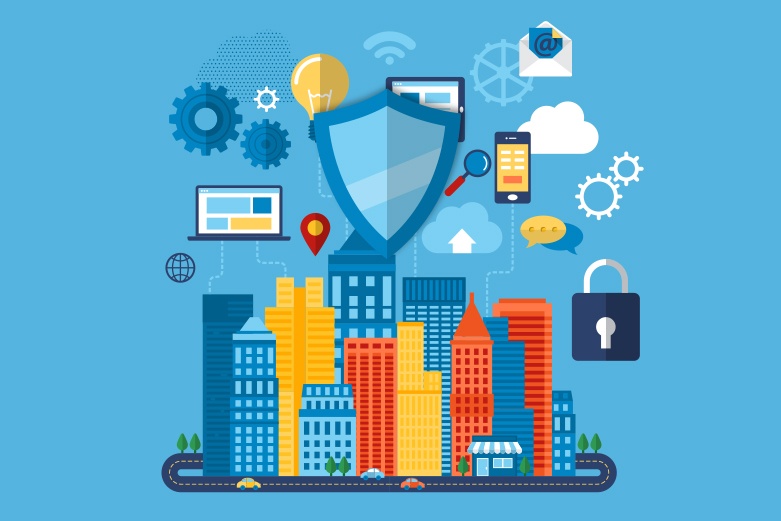 County staff have been using data in decision-making, planning and performance management for years. Increasingly, this data is being published along with the announcement of the decision and the outcome of the planning. Here are some excellent resources on the County website – let us know how you use them and how they might be improved.
Arlington County Data & Research
Don't know where to find the data you want? Submit a Dataset Request and we'll help you find it.