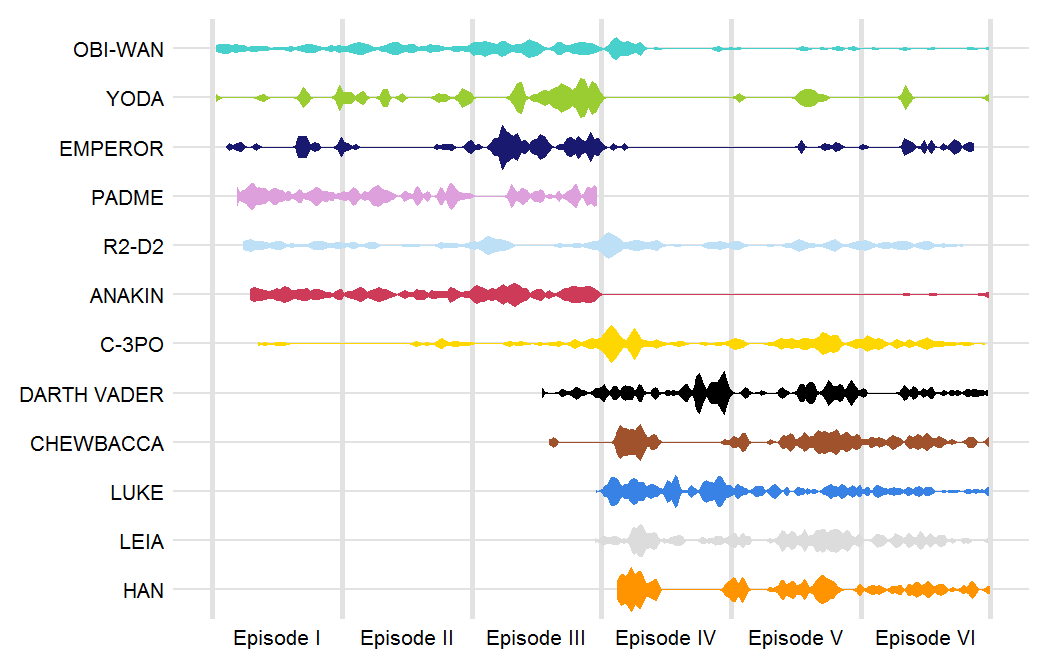 Being literate means to be able to understand the meaning of written words. Similarly, being data literate means to be able to derive meaningful information from data.* Just as reading is a fundamental skill for everyone, understanding data has become fundamental at all levels in a workplace and even at home. Using data you can project revenue growth, measure performance, monitor internet usage, track your steps and manage your budget. How can you be sure you, your employees, your family members are data literate? Ask yourself these questions.
Do you know what data to use for a particular purpose (e.g., right tool for the job)?
Can you understand data graphs, charts and other visualizations?
Do you critically examine your course of action in the face of new information?
Do you have a basic understanding of data analysis tools and methods, and know when to use them?
Can you catch when data is incorrect or is being, intentionally or not, misrepresented?
Can you communicate your understanding of particular data to someone else, e.g., storytelling?
If you answered No to any of these questions, you are not alone. Data analysis is a fast growing area of study in college but going back to college is not the only way to bolster your data literacy. Build a spreadsheet in Excel and download a free version of Tableau and try it out. Dig online – there are numerous TED Talks, how-tos, and online classes to get you going. The simplest way to get good with data is to use it more and more – like riding a bike. Why not see how much water you're drinking in the summer, how often the grass really needs cutting or how many hours you spend commuting? You'll be surprised at what you find.
* paraphrased from techtarget.com